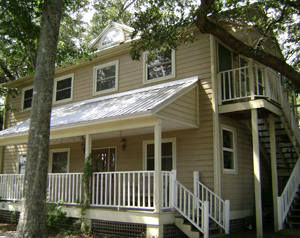 ---
Conact Us:
Ronald C. Yarbrough, Ph. D., P.A.
& Assocaiates
1576 Airport Blvd.
Pensacola, FL 32504
Phone: 850-478-3888
Fax: 850-478-0914
Business Hours:
Monday - Friday
8 a.m. - 5 p.m.
After hours appointments available.
Jennifer Brooks, Ph.D.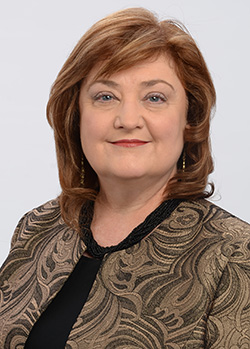 Dr. Brooks is a trauma specialist with an extensive background in the military. She attended the US Naval Academy and retired from the Navy after 20 years of service in Surface Warfare. She went on to earn her masters degree in Psychology at American University and her doctorate degree in Clinical Psychology at Howard University. She has extensive experience with veterans, first interning in Pennsylvania at the Coatesville VA Medical Center (VAMC), and later working in Wisconsin at the Tomah VAMC. There, in the residential unit for posttraumatic stress disorder (PTSD), she served combat veterans from WWII through present day.
Recently returning to her Florida roots, Dr. Brooks would like to continue her work helping those who desire to increase their coping skills for dealing with the aftermath of trauma or prolonged stress. Among other therapies, she is proficient in evidenced based treatments for PTSD that include: Cognitive Behavioral Therapy, Cognitive Processing Therapy, Prolonged Exposure, and Eye Movement Desensitization and Reprocessing. Dr. Brooks understands the unique needs of military culture but does not limit her practice to service members. She works with adults eighteen or older and has clinical experience in a variety of issues, including:
| | | | |
| --- | --- | --- | --- |
| • | Trauma | • | Sleep Disturbances |
| • | Prolonged Stress | • | Anger Management |
| • | Anxiety | • | Grief and Loss |
| • | Depression | | |
| | | | |
---
To schedule an appointment, send us an email or call our office today. We can help and we want to help.