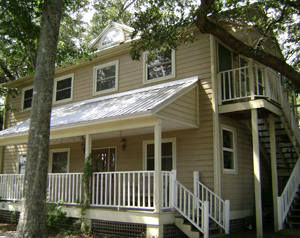 ---
Conact Us:
Ronald C. Yarbrough, Ph. D., P.A.
& Assocaiates
1576 Airport Blvd.
Pensacola, FL 32504
Phone: 850-478-3888
Fax: 850-478-0914
Business Hours:
Monday - Friday
8 a.m. - 5 p.m.
After hours appointments available.
Contact Us
We would love to hear from you. Please give us a call or complete the contact form below and we will contact you. Our office is conveniently located off of Airport Boulevard in Pensacola across from Sacred Heart Hospital. We are open Monday - Friday between 8:00 am and 5:00 pm. For your convenience, after hours appointments are also available. You can reach us by phone at 850.478.3888 or by fax at 850.478.0914.
Contact Request Form
Our Location
View Larger Map